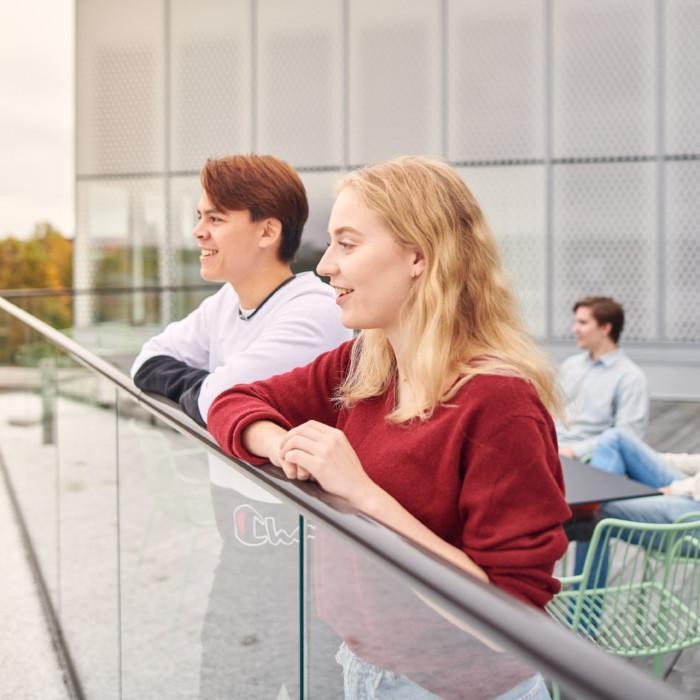 Space period: 03.06.21 - 01.01.70
CLOSED FOR REGISTRATION.
 We are amid a revolution of work, which started already long before the pandemic. Making sense of the future of work can feel tricky in the middle of a constant information overflow. This course is supported with academic research and references packaged in a way that is easy to access. In this course, we will look at how the roles of the individual, organisations and society have changed and how it affects how we work today and in the future. The course is an open online course.
The course material is divided into five (5) chapters. Choose "Suomi" in the language menu to access the course in Finnish!
Read more