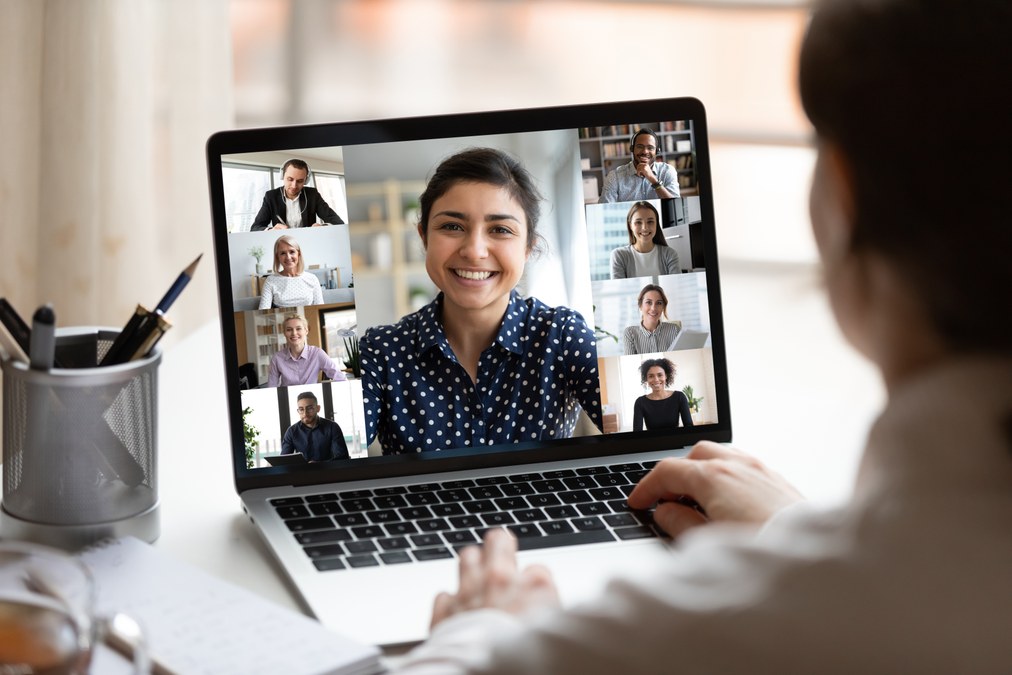 Space period: 03.03.21 - 28.06.22
We welcome everyone from UNITE! who is interested in sharing and developing teaching and learning in an international setting. The activities, courses and training events are all run by pedagogical experts from the partner universities and are free of charge for the UNITE! community. In the UNITE! context we invite you to experience how active learning is supported at our partner universities and which special teaching focusses are chosen. You will also have the opportunity to meet lecturers from all partner universities in order to develop strategies for e.g. challenges in intercultural and digital teaching. This UNITE! initiative also gives you an excellent opportunity to start new collaborations within teaching and learning.  
"Teaching and Learning UNITE" will begin spring 2021 and continues in autumn 2021. All activities are in English. Some offers (courses) can be completed for credits.
Teaching and Learning UNITE! courses, activities and events are announced on this website.  Pre-registration is required, so please follow the registration details and individual registration deadlines for the different offers. You may register for several activities, but we also would like to ask you to commit to your choice, so that the advance planning of the activities by each organizer will run smoothly.