We are amid a revolution of work, which started already long before the pandemic. Making sense of the future of work can feel tricky in the middle of a constant information overflow. This course is supported with academic research and references packaged in a way that is easy to access. In this course, we will look at how the roles of the individual, organisations and society have changed and how it affects how we work today and in the future. The course is an open online course.
The course material is divided into five (5) chapters. Choose "Suomi" in the language menu to access the course in Finnish!
Read more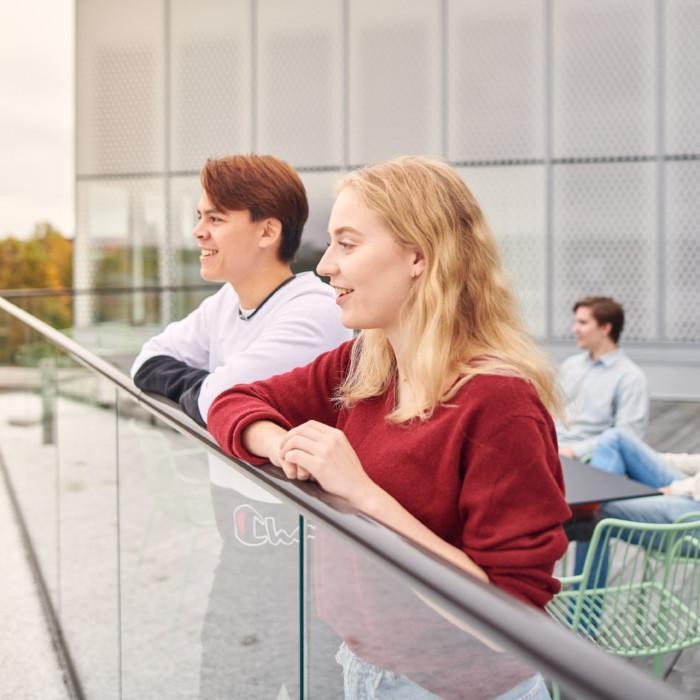 The Finland Works open online course by Aalto University offers insights into Finnish work culture and building a career in Finland. The course is designed especially for international students and job seekers who wish to know more about the characteristics of Finnish working life. The course is authored by recruitment and career specialists and complemented with stories and experiences from Aalto University international alumni. Finland Works is part of the Future of Work online learning module.
The course is open for everyone – register at https://futureofwork.fi/courses/finland-works/